Email support@vertoku.com


During COVID-19 my husband has become somewhat of a foodie. He is loving his new knives and the ease in using them. He has commented on the weight, the handle, and the sharpness of the edge and continue to be shape no matter how much he uses them.
Thank you for a great product.

Using these knives will make a believer out of you!
I am very pleased with the construction and quality of the knives, so much so I have been purchasing them as gifts and giving them to other members of my family!

TRULY love my new knives and magnetic bamboo holder to display them, they are gorgeous and extremely sharp right out of the box. They can also easily be re-sharpened and hold a good edge, I call these my "set of razors ingeniously disguised as beautiful knives."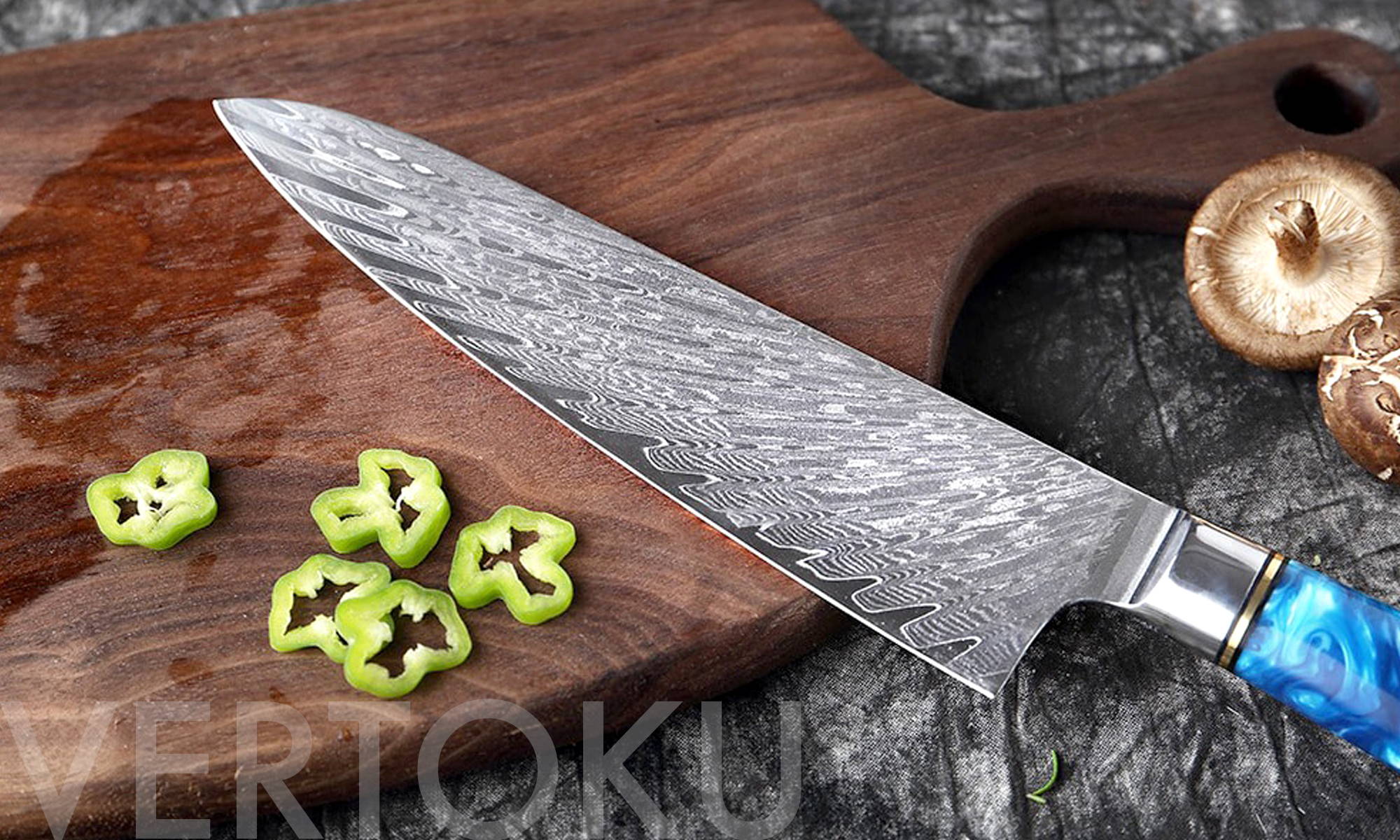 How to choose a chef's knife
The Chef's Knife is arguably the most important knife in your kitchen, bosting a versatility like no other blade, this single knife can help you...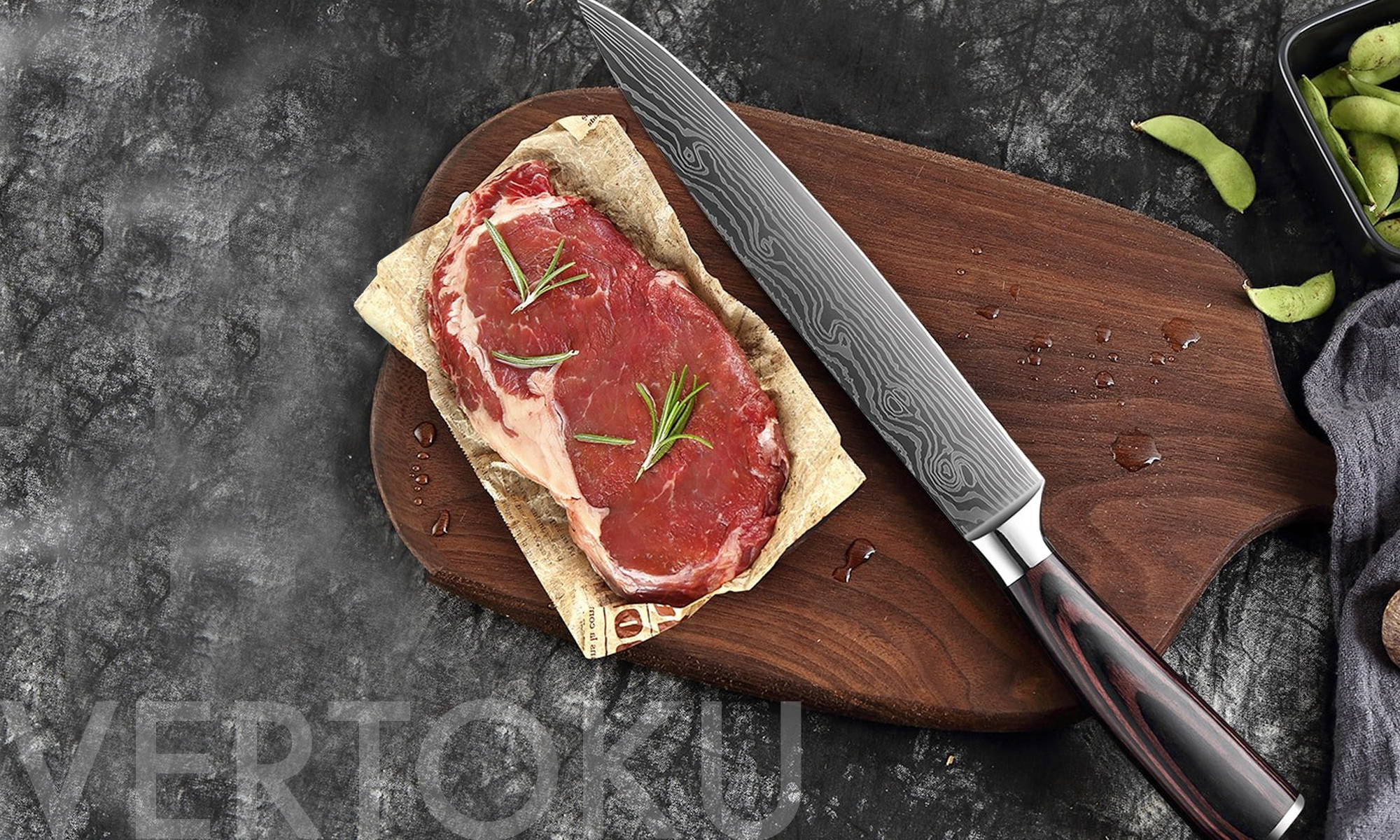 What kitchen knives do I need?
Are you an aspiring cook? Eager to learn meal prep at home? Taking on cooking as a hobby, or preparing meals for a growing family? No matter your...